4 Sexist Stars
It's official, Suzanne Wright writes the absolute best female leads!
Sam is smart, mouthy, strong, mouthy, level-headed, did I mention she is mouthy? Loved her!!
Sam is a Svente vampire. These vampires are more human like than the Pagoris (known for their super strength) and Kejas (known for their hypnotic beauty). All vampires have gifts. Sam's gift is she is a Feeder. She can feed on the energy surrounding her, absorb it and control it. She can also take gifts from other vampires temporarily. This is very unusual her a Svente.
She is recruited to fight for the Grand High Master. Her Sire is a complete jerk so she decides to go so she can get away from him. This is where she meets Commander Jared Michaels.
"Female or not, I reckon I've got bigger balls than you have."
~Sam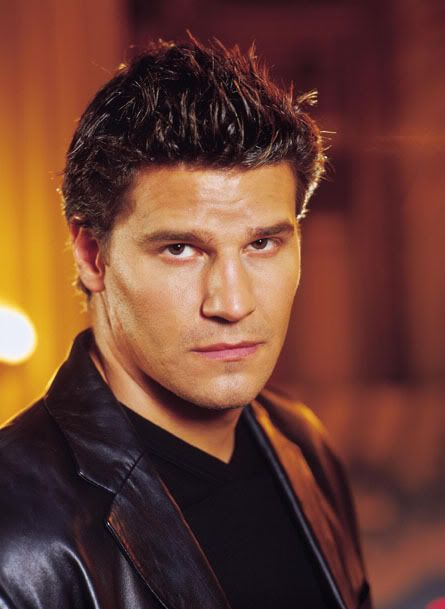 She is chosen to held Jared to train and lead a new squad. He doesn't think he needs a Svente female to help him and he isn't shy about letting her know this. Despite him being a sexist twat (Sam's words), he wants her more than he has ever wanted anything. She isn't one of the many females that will just fall into bed with him whenever he wants, he has to work for her.
"...I can't wait to hear that husky voice you've got calling out my name."
~Jared
Jared slowly breaks down the walls around Sam, but as soon as he does, he goes and says some stupid crap (totally male) and screws it up. There is a battle coming and Jared is scared for Sam as she will be on the front line with him. She sees him not wanting her there as a betrayal. He sees it as wanting to keep her safe as the thought of losing her is too much for him. Can they find a middle ground?
"Promise me you won't go back into that state of denial again."
~Jared
"No more denial. It's too late for that now anyway."
~Sam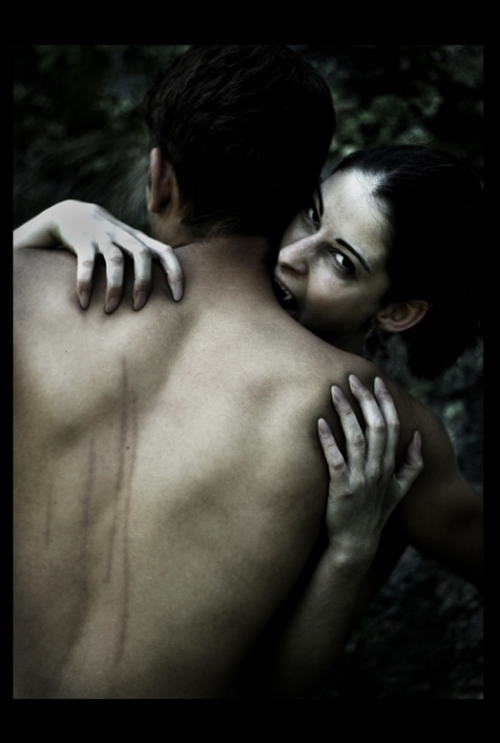 I can't wait to get started on the second book (there is no cliffy in this one) as we continue to find out more of Sam and Jared's journey together.