When I finished reading this book, my feelings were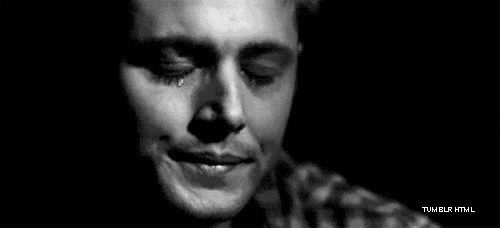 And yes, there was something to even smile about
But in the end, I was going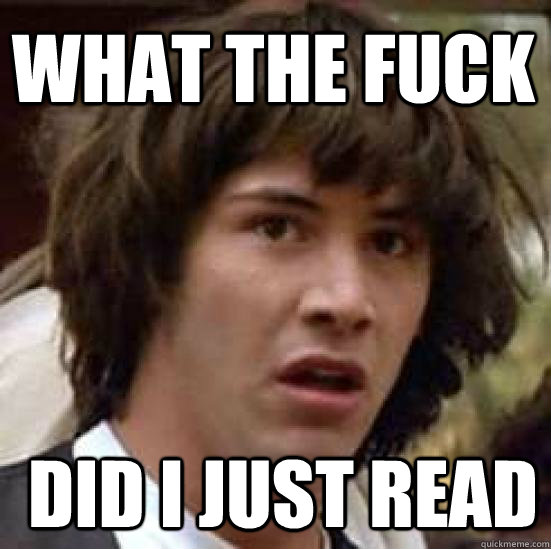 I still really loved this book though.
Finn, my poor broken Finn...
"Christ, you're and wreck, Finn."
~Lilith
"Yeah, I know."
~Finn
Lilith, you strong, persistent, sassy woman...
"You're the first person in this whole fucking place who's ever asked permission to touch me, you know that?"
~Finn
I can't do this alone, Finn. I need you beside me."
~Lilith
The situation they were in was a fucked up mess to put it bluntly.
"So," Lilith asked, "on a scale of one to ten, just how fucked would you say we were?"
"Eleven," I replied.
And finally the woman who caused the whole damn mess, Blaine.
Overall, this was an awesomely dark, messed up book.
READ IT PEOPLE!
A big thank you to my awesome friend Chrystal who let me borrow this book!