5 Hero Stars!
Brady is in the Special Forces and has to be stateside for a couple of years to undergo counseling for his anger problems which all stem from his "daddy issues."
Joss was an orphan has a child and has her own set of issues to deal with, namely never feeling wanted and no one wanting to keep her.
Brady and Joss meet at a fireworks display where they end up having a picnic together and both decide that a one-night stand is all they want. As fate has a funny way of doing sometimes, they end up being neighbors.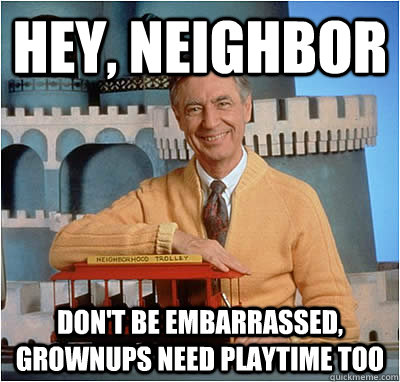 While trying to work through his issues, he can't seem to stay away from Joss. As much as he wants to stay away from her, he feels like a better man when he is with her. But of course, he is male and ends up screwing up and saying stupid crap and thinks he has lost her for good. With a newfound determination, his mission is to prove to Joss that he wants her for good, but is he too late?
I absolutely loved this book. I loved Joss's character. She was funny and sweet and strong, one of my favorite female MCs I have read in a long time.