This book! WOW! I was not disappointed in Cole and Rachel's story!
Caramel, library ladders and wine....
Oh My!!
God, is there anything sexier than a man who reads?
Yes, Rachel decided, there is something sexier.
A bossy man that reads-that is sexier...
Cole is a too serious, stressed out lawyer who definitely has some very hot secrets hidden under that three piece suit. He sees Rachel and instantly he wants her. What he doesn't expect though is to want to keep her.
Rachel is lost at this stage, grieving the loss of her mother and father so close together and trying to move on from a very bad relationship early on in her life.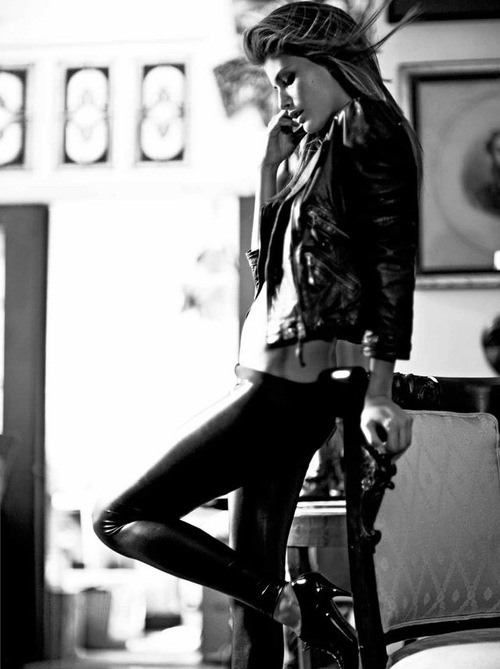 The chemistry between them is sizzling from the beginning. The original agreement was only to be together for a week, but....
Love is a powerful emotion that can blind side anyone.
I loved this book. But besides the great story between Cole and Rachel, I was also touched with the relationship between Rachel and Mason, her brother. They have both had to deal with the death of their parents and Mason feels that Rachel is pulling away from him. He is such a great big brother to her and loves her so much. I thought the scene in the flower shop between these two siblings was so sweet...
Overall, I absolutely loved this book. It definitely pulled at my heart strings and tugged in other places also *evil laughter*
This book didn't have any major drama, it was just a pleasant, sexy read.