4 Nerdy Stars!
Are you ready for some hot nerd action?!
This normally wouldn't be a book I would pick up and read but I am so glad that I did.
Trip Spector is a comic book artist. He is also tall, thin, shy, has allergies and gay.
Trip is at a zombie run with his two friends, Rina and Jillian. They try to get him out more.
There's, like, a zillion hot fellas in the park. A fucking tsunami of geek beef."
Enter Silas Goolsby. He is handsome, outgoing, built and gay.
They finally get together after a few crossed wires. The dynamic between these two is hilarious. Trip wants to write his own adult comic. Silas is behind him 100% and wants to do whatever he can to help him out, though he may go a bit too far.
This book was a pleasant surprise for me. I am so glad I had the opportunity to read this book. It was well worth the time.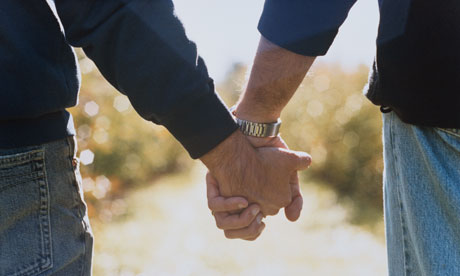 ARC provided by NetGalley in exchange for an honest review.