Love those smoking hot Marines!
Over the Edge
Ty and Lauren worked on an oil rig together. She is a development geologist and he is a former Marine who has been damaged. She knows exactly what she wants....Ty.
He is all for letting off some steam with Lauren but that is all. He has closed himself off from any feelings.
But, Lauren has a way of getting under his skin. No matter what he does or says, he still wants her. Can she forgive him?
All on the Line
Sean and Abby met and had a whirlwind romance before he was deployed. Five months into his deployment, Sean sends her an e-mail telling her they both have some growing up to do and they shouldn't be together anymore. Abby is heartbroken. She wanted Sean more than anything.
She decides to go back to school, is working, and taking care of her very sick father when Sean decides to come back into her life ten months later.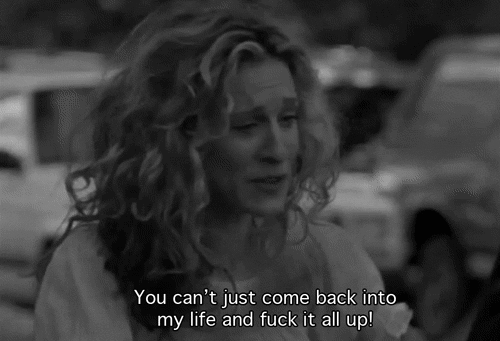 She decides to give in to Sean, but only for the hot sex that they have. She keeps her emotions turned off. Sean is doing everything in his power to get her back. He knows he made a mistake but can he get through to her before he gets deployed again and his efforts wasted?
I really liked both of these stories. There was a damaged Marine and another Marine who was trying to rectify a mistake. Wonderful writing, loved them!!