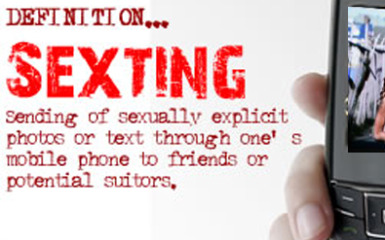 And holy shit was the sexting hot between Jax and Lexi!! I definitely felt the need to text the hubby while I was reading! LOL!
Jax is a Hollywood actor turned stuntman. He just got royally screwed over by his actress lover. His friend Wes tells him it is time for a change. He needs to quit going after the actresses and models and find someone nice and sweet.
Enter Lexi. Lexi is a haute couture wedding dress designer. She has also been screwed over in the past by her former flames, thinking she is just a nice piece of arm candy. Lexi sees Jax at the airport and decides to try her friend Rubi's new app that she has designed. As they are waiting for their flight, Lexi starts to text Jax and things start getting interesting.
LEXI: I want to lick every inch of your body.
JAX: I'm so down with that. But only if I can return the pleasure.
And it just keeps getting better and better. When they finally do meet in person, they definitely have some strong chemistry going on.
"Rock yourself to heaven, baby."
When you read this book, make sure your phone is handy because the urge to text your significant will be strong!!
Happy sexting!!