This one just wasn't for me. It was too short and not enough time to get a good grasp of the characters. The bonus side was that it moved really fast so you didn't have to wait very long for the hot, steamy scenes!
Issy is a rugby player who wants to play for the Black Ferns, New Zealand's female representative rugby team. Tyler is the new fill-in coach for her current team, also her former neighbor and former crush.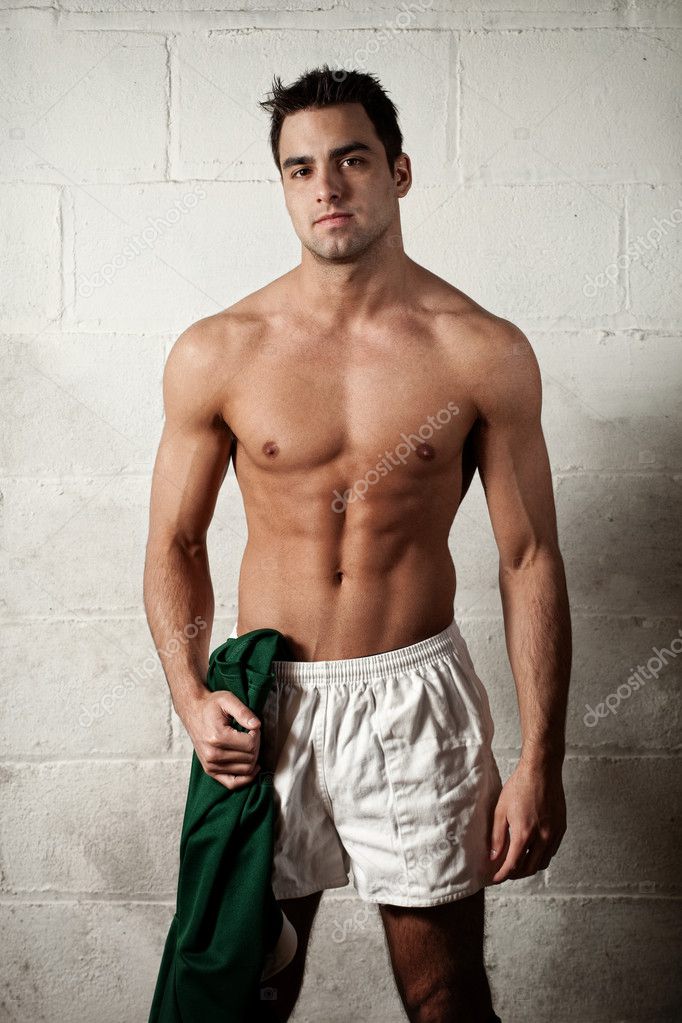 Things move very fast once Tyler sees Issy again. They have a month before he has to leave to go to another team so they definitely make the most of it. Of course there is some drama towards the end.
Short, predictable read, but it was okay.
ARC provided by NetGalley in exchange for an honest review