First of all, thank you to all of my wonderfully awesome GR friends for recommending this book to me so much. You ladies rock and what a way to pop my m/m cherry!!
Ty and Zane are both FBI agents partnered together assigned to investigate a serial murderer.
There is a lot of tension between the two, both are smartasses. Some of their digs at each other were hilarious. They are fighting their attraction for each but you know they have to give in some time and the first kiss happens.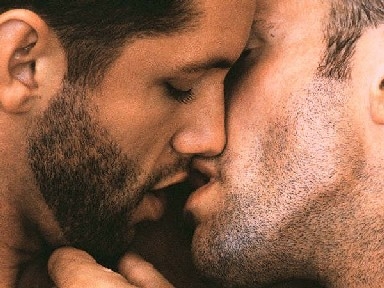 Explosions occur with this kiss and we all know how one thing leads to another.
They acted like tough guys but are both just softies. When they get too close to the murderer, their lives are in danger. They realize how much they actually do care for each other.
This was a great read. The story line was great with a lot of action and the beginning of what is going to be a beautiful romance between two beautiful men.