3.5 Rock Chick Stars
My Ally and Ren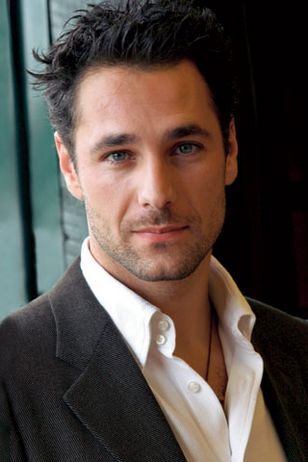 Sigh, it's the end of the Rock Chick books, no more craziness. Bummer!! I wish this one would have ended the series better, but just didn't quite live up to my high expectations. To me, this book didn't have the full impact of the Rock Chicks humor and downright craziness that I have come to expect from them. The Hot Bunch, well, they never dissappoint.
Even though this was a slight disappointment, I still very much enjoyed Ally and Ren's story and finding their fairytale. Plus, we got to learn a lot more about the secretive Darius.
Now we get to look forward to the spin off series taking place in LA with Stella and Mace.
Fabulous Buddy Read with Ness, Krystal, AprilA and Irene. Thanks my beautiful ladies!!

I won this book from the wonderful moderators of Feeding the Kindle Addiction with Hot Freebies. Thanks ladies!!
http://www.goodreads.com/group/show/95923-feeding-the-kindle-addiction-with-hot-freebies