A HUGE 5 STARS FOR ME!
Marcus is an art gallery owner and a sexual dominant. Thomas is an up and coming artist and a sexual submissive. Together they made the perfect imperfect couple.
In order to be together, Thomas needed his family's support. He had a huge amount of responsibility placed on him and was trying to do what he felt was the right thing. Marcus had to overcome the inner demons that have haunted him and convice Thomas that they belonged together.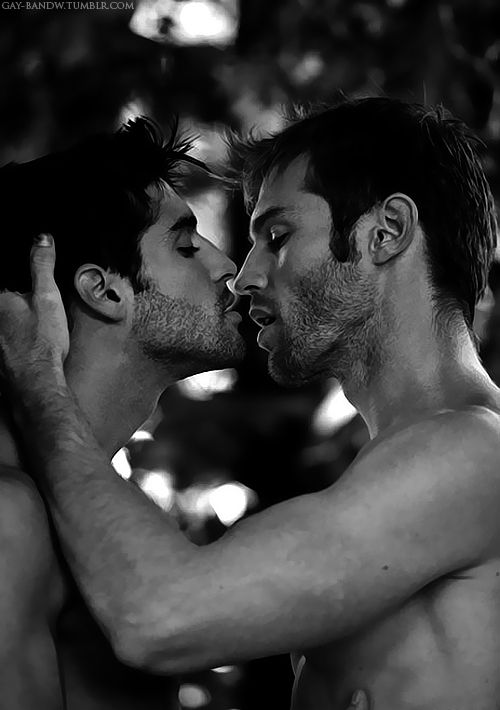 This was an absolutely beautiful story that will have you cheering for the main characters.